As promised, we are back with next part of the anniversary update - actual media update.
That´s what you all have been waiting for, right? So here we go, some pictures to demonstrate progress throughout some of our departments. Of course, we are not showing everything, most is kept a seecret.
Our level designers are, as you can see, still hard at work.. A lot of our maps are in a playable state, and everything is coming together in a timely manner. Still a lot of work ahead of us though, but we feel very happy about the progress thus far. As you can see, some places you will probably recognize, and others have changed considerably. The progress we have made is great and this year can probably be considered as one of the most productive years ever.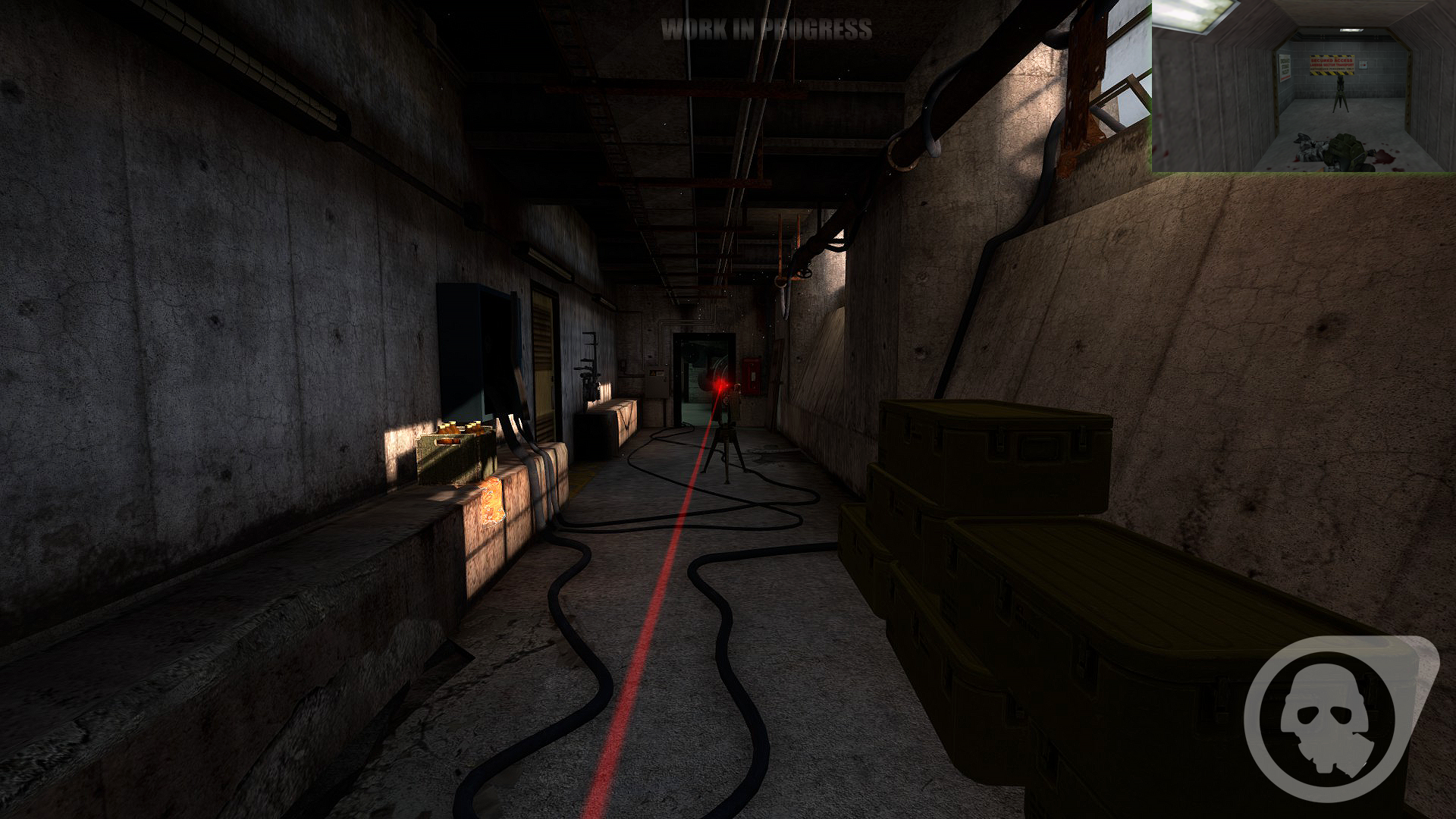 (Friendly Fire by Antonín Žoha)
Of course, people in other departments are also quite hard at work. 3D artists are producing a lot of props/environmental models,…