With summer in full swing, we at Tripmine decided to bring some more excitement to the sun-bleached days with a brand new media update!
If you watch the space, you hopefully have noticed we're not dead. Although it has been a while since an update, we try to make waiting a bit easier with dev blogs. These are only small glimpses into the development of our projects, but with this update we think it's time to open up the curtain a bit more than normal.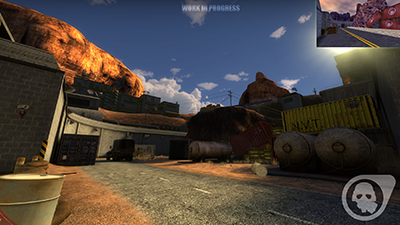 This year was a bit more hectic than the norm. We haven't shared much about the games, as we were swamped porting both projects to a new branch of Source engine. The Counter Strike: Global Offensive (CS:GO) branch to be exact. This has opened many new avenues for development, giving an immediate boost to the visual fidelity of the games, with the implementation of cascaded shadow mapping and prop tinting, to name a couple features. That being said, we are not just porting the game to this branch and calling it good. We are currently in the process of implementing many custom systems, graphical enhancements, and gameplay elements that would just not have been possible before. You can expect more details in one of our future updates, so stay tuned!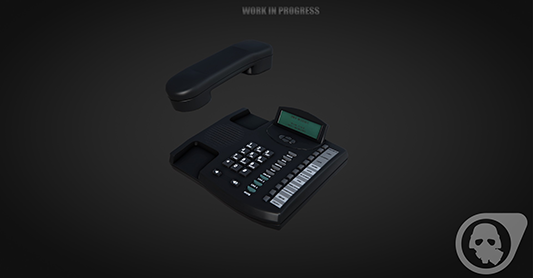 As for general progress, all levels we had been working on are now ported to the CS:GO engine branch, and a decent chunk are nearing more or less to something we would call finished. That being said, we will be tweaking small details and balancing gameplay until the very end of the projects development.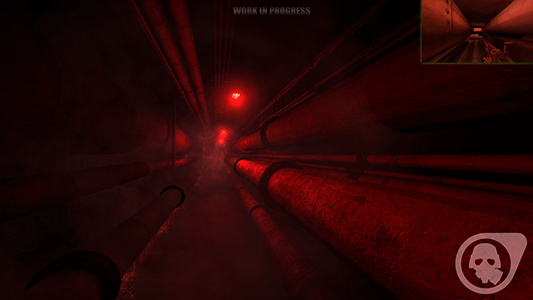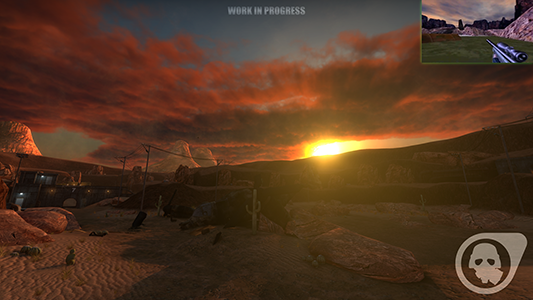 Speaking of gameplay, this is where our focus is shifting as level designers get chapter layouts and maps completed. From a code standpoint, all of the weapons seen in Blue Shift and Opposing Force are implemented, with the exception of a few features here and there. Alongside the guns, the creatures that roam Black Mesa's halls are coming along nicely as well. Below, you can check out some of the characters you will *ahem* test....your firearms on. Except this time, we don't mean via screenshot, but an actual animation reel! We also decided to show you some weapons in a short ingame video. These are still work in progress and any feedback is welcomed. To avoid any inconvenience regarding weapons in Guard Duty, these riggs are also for multiplayer, therefore the M249 and Deagle might not appear in the Guard Duty single player campaign.
And now onto this new topic – NPCs. Our creature department is still lacking the most in progress. If you are a talented artist, we encourage you to apply to join our team to help bring life to the denizens that roam the dark halls of the desert facility. Please check our website to see
what positions we are currently hiring for
. As always, if you have a talent not listed in the current job openings, please feel free to apply for a position that you could shine in like the summer sun. For more on how to
apply, please click this link
.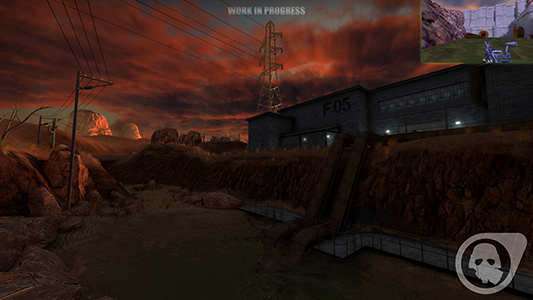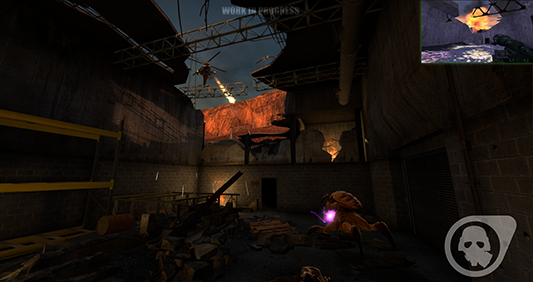 And with all that said and shown, it's sadly time to bring this update to a close. Although a release date is still not set in stone, we hope our continual updates and dev blogs are helping ease the pain of waiting. To keep up with us, watch our
Moddb page
and chat with us on our official forums! We look forward to speaking to you all again soon!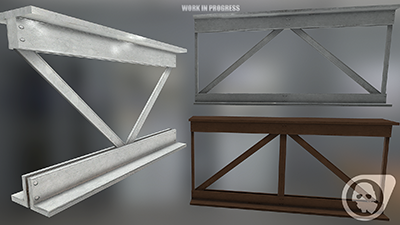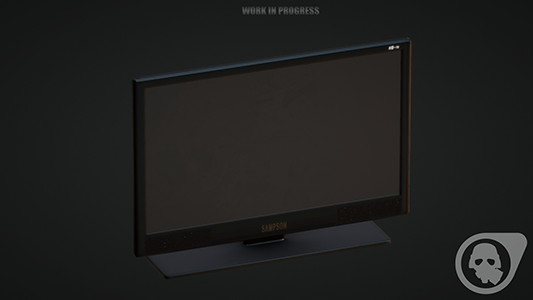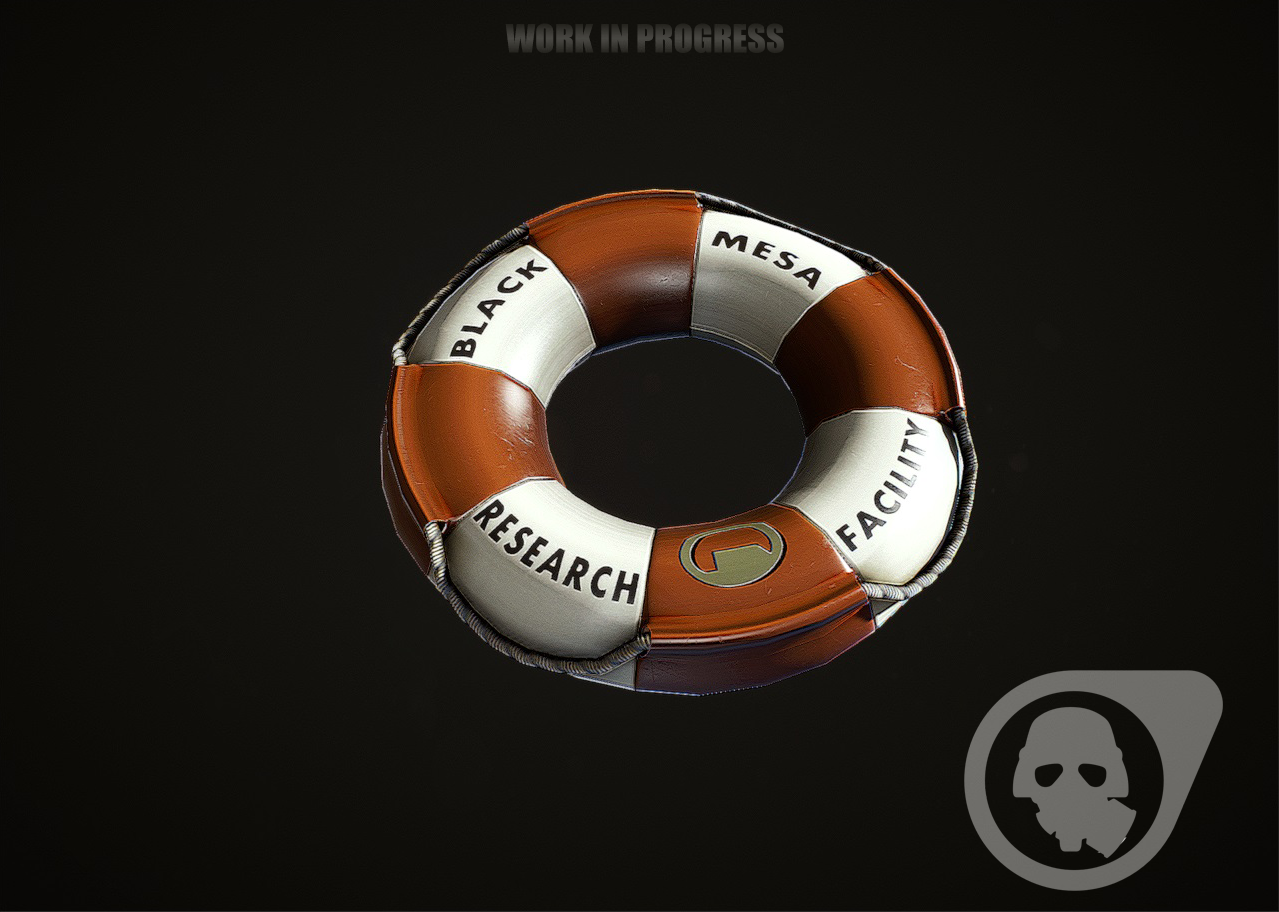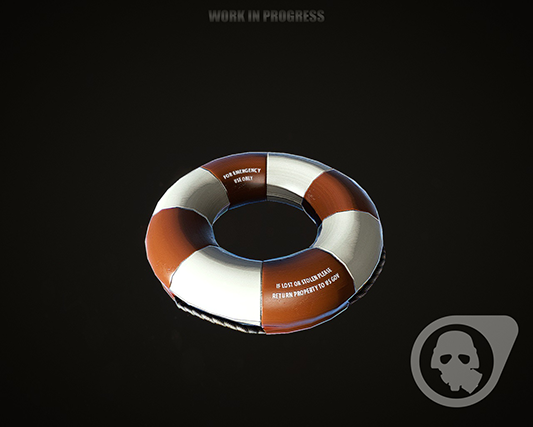 Post was edited 1 time, last by Mr.sugar ().