Welcome to our first progress update this year!
This one is a mixed bag of sorts, so let's get right into it:
Multiplayer Beta Release Q1 Cancelled
Although we have made some solid progress on the multiplayer component of OBM, we regret to inform you that we currently cannot follow through with the beta release. We've chosen to completely retract it until further notice.
At the time, it seemed manageable as a result of us being a tad overambitious, proud our work, and eager to show it off. But it has been made very clear to us that we can't live up to this promise.
The following factors eventually led to this decision:
There's still quite a bit of core work to be done, as well as work in terms of quality and polish. Beta as it may be, it's still a first impression of our magnum opus and we'd like it to resemble a fluent and enjoyable game rather than a rushed or incomplete one.

We've had some shortages of manpower in certain departments. We could still use help in the animation sector and having more programmers certainly would be fabulous as well. Please check out the jobs page for more information if you're interested!

Even if the beta were to be released now, it would slow down the actual development in a tremendous way. We are not ready for managing an entire gaming community, hosting servers and releasing bugfix patches on a regular basis yet. Our main task is the mod development at heart; that's what we need to focus on.

Work priorities and deadlines were moved around a few times due to the proposition of converting the project to an indie title. See more below.

Basically, we're left with no choice but to put the sobering good old "whenever it's ready" stamp back on it for the time being. The same applies to the trailer we had planned. We'd like to show more and better content.
We're truly sorry for the broken hearts; maybe this'll teach us to handle the notion of release dates with proper care in the future.
Multiplayer Progress
But let's move on to more pleasant topics, like the stuff we can actually show you!
Here you can see some of the maps that will be available from day 1:
Depthcharge, Snark
They include classic maps like
Boot Camp
,
Crossfire
and
Yard
as well as brand-new ones such as
Depthcharge
and
Gambit
.
CTF mechanics and weapon placement are well on their way.
Singleplayer Campaign Development
Overall, single-player development is flowing at a steady pace. Once again, we'd like to encourage animators out there to apply and join our current army of two to help speed up the NPC implementation process.
Although OBM is currently our flagship mod, Guard Duty is being worked on with equal attention. In fact, why don't we show you a bit of Guard Duty right now: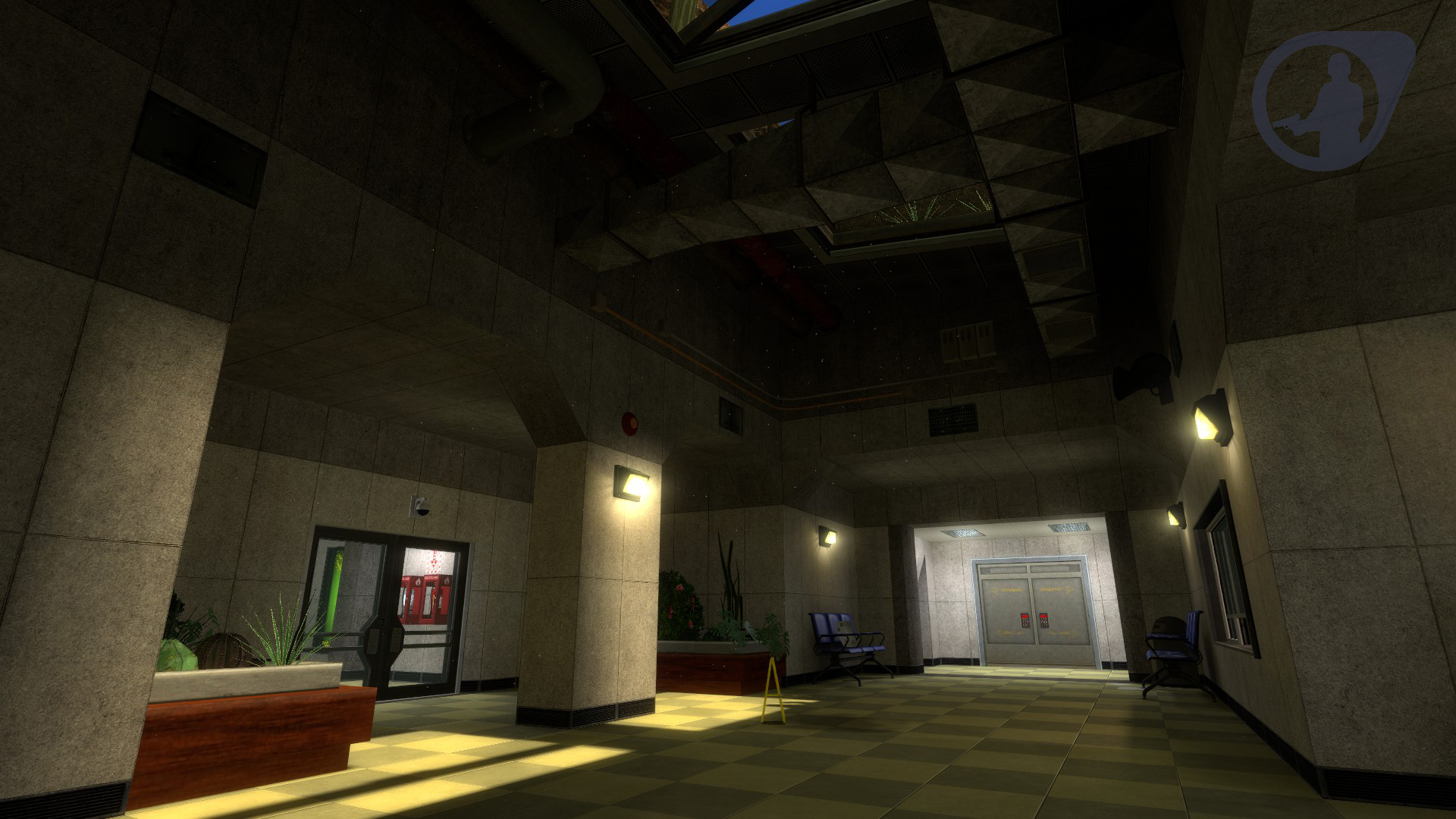 Hazard Course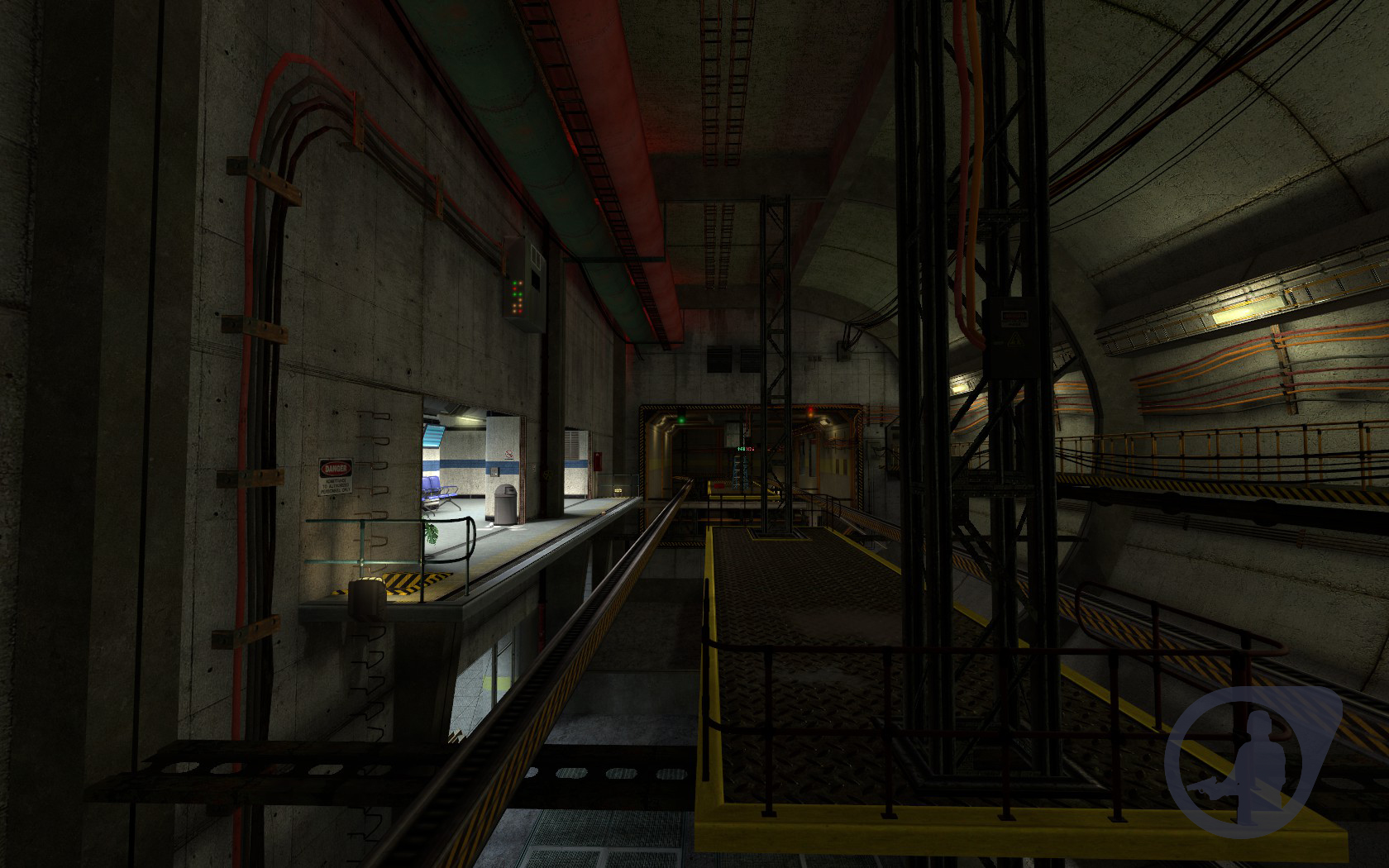 Living Quarters Outbound
OBM: The Video Game?
Shortly after you, our lovely supporters, voted us all the way through Greenlight last year, we were offered the opportunity to develop our projects as fully fledged games to be sold on Steam!
Some of you might've seen this coming (given the almost identical B
lack Mesa related news
); for us it is still a great privilege, considering the possibilities and potential this puts into view.
What would this mean for our projects?
Operation Black Mesa and Guard Duty (SP and MP) as such will stay free for download; no strings attached.

Utilizing the latest Source engine and all the delicious enhancements that come with it, the paid version would also be put on Steam for a fairly low price as an optional purchase or, more to the point, "donation" to support our team and development.

However, this matter is still very much in discussion and we haven't reached a decision yet. The main obstacle for us is a considerable bulk of license fees we'd have to invest in. Since our mods have no funding to speak of and none of us have won the lottery (yet), finding a solution is going to be a challenge.
That aside though, development continues as usual; after all, our main objective is to finish this project with the hopes of delivering to you the Opposing Force experience you've always wanted, whether it be as mod or game.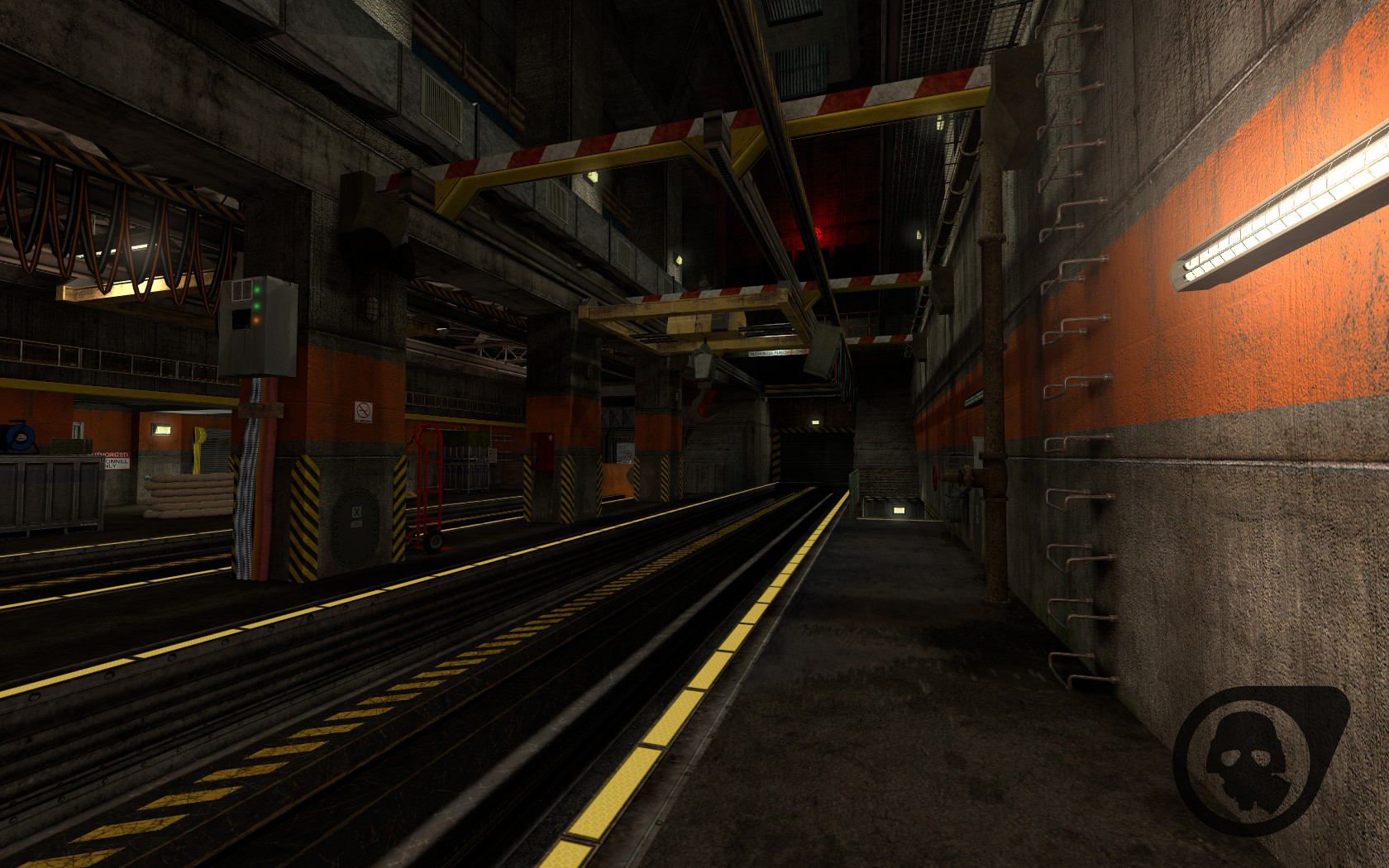 Friendly Fire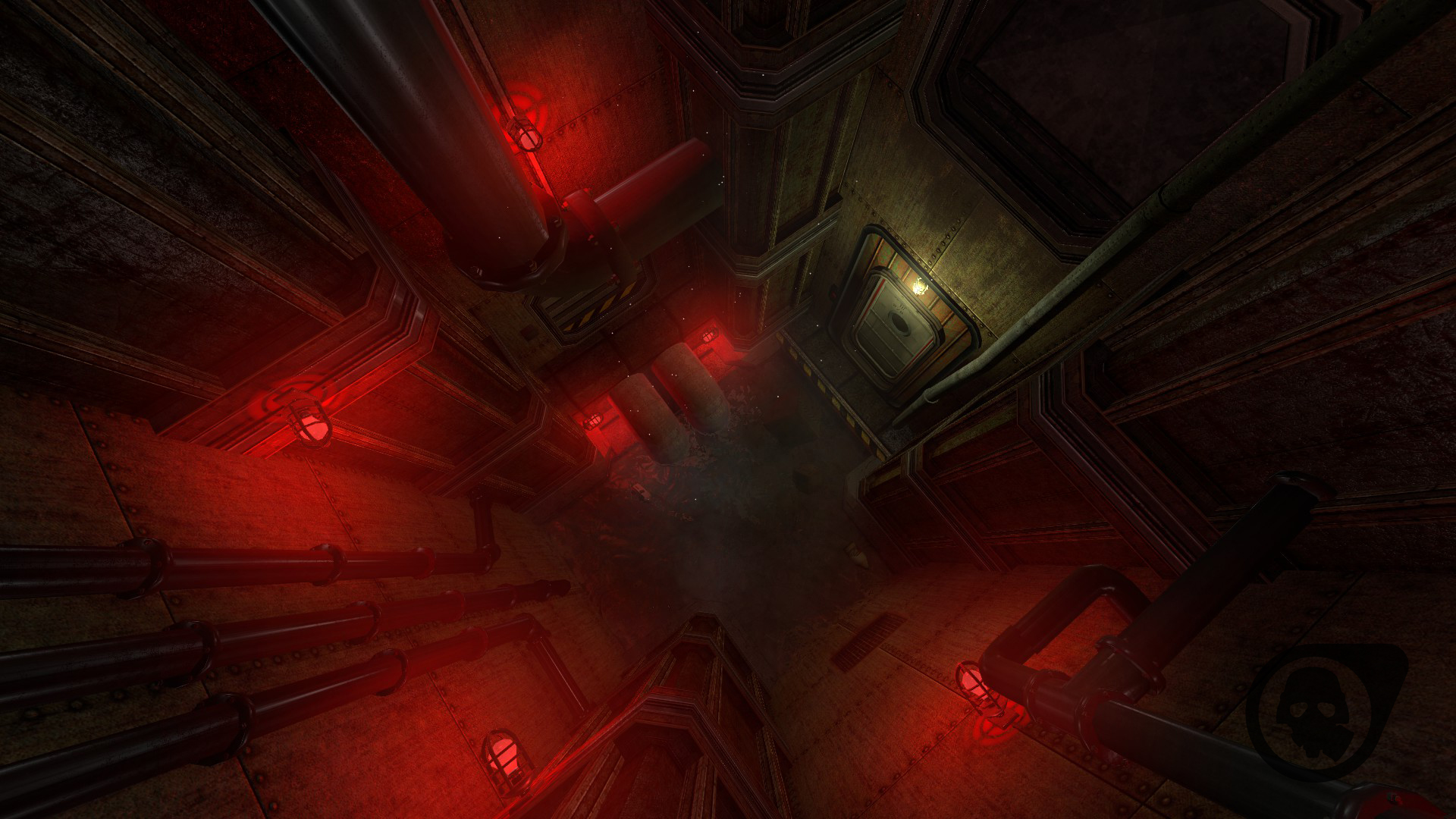 Pit Worm's Nest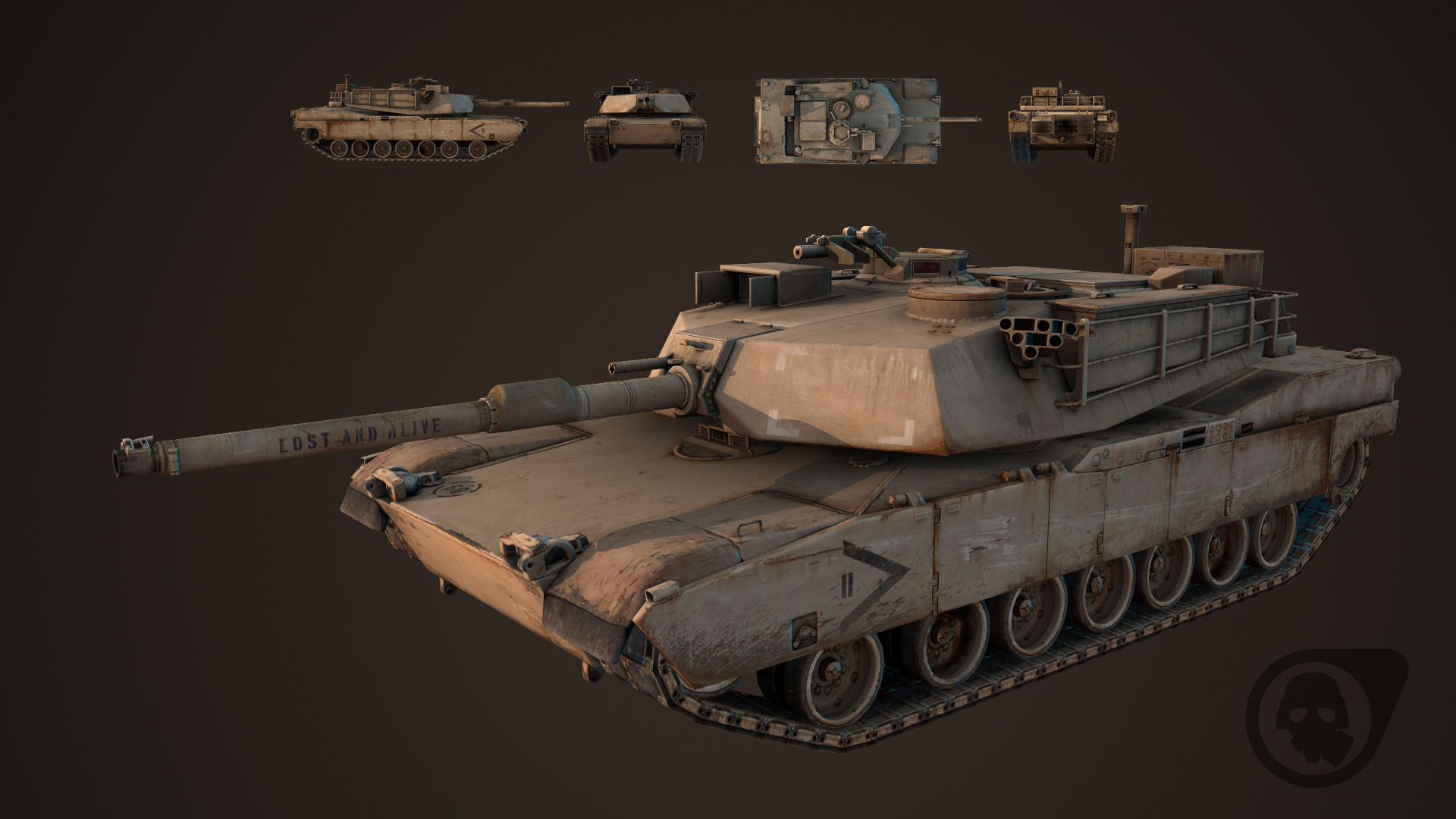 M1A1 Tank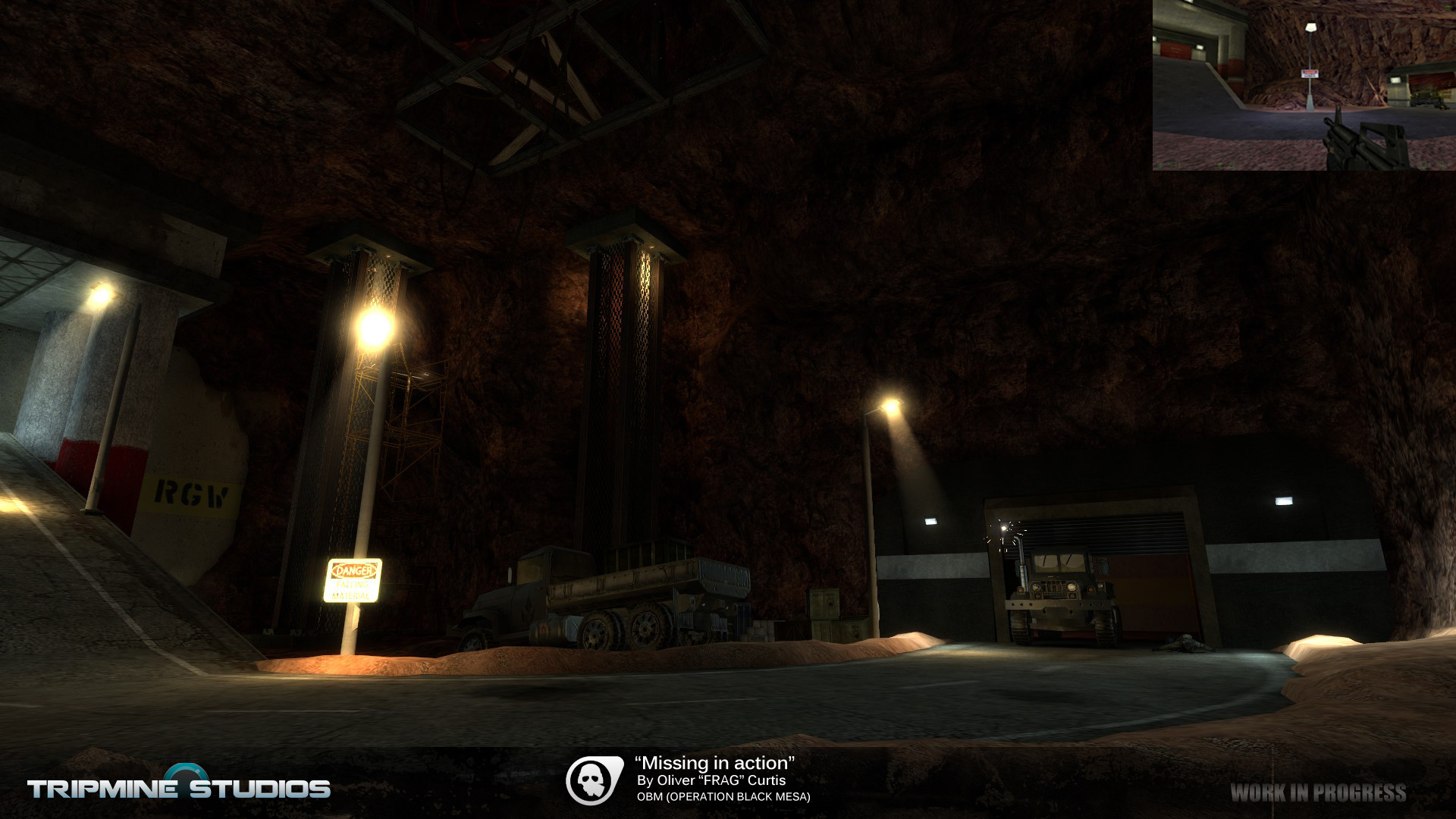 Missing In Action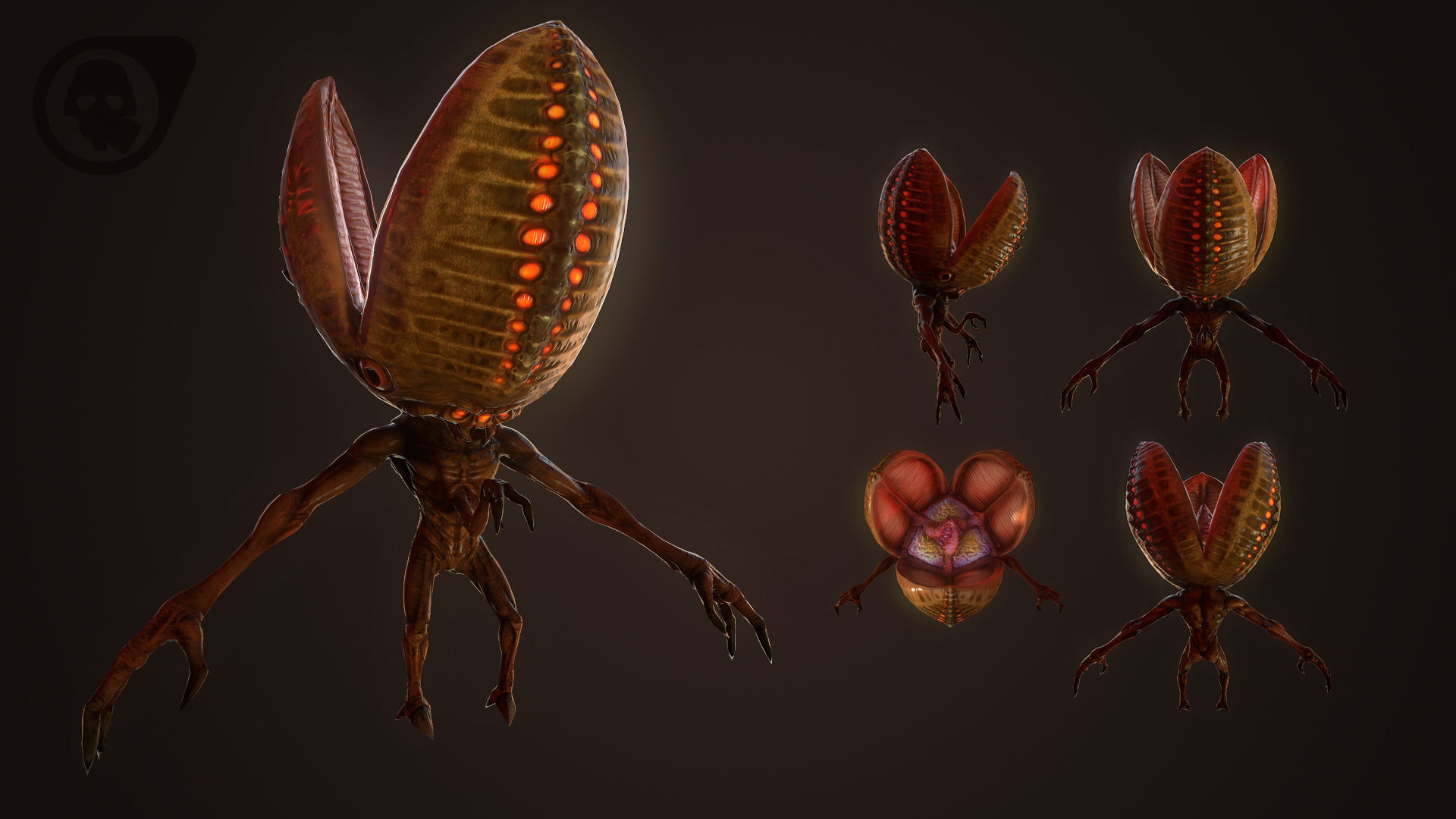 Alien Controller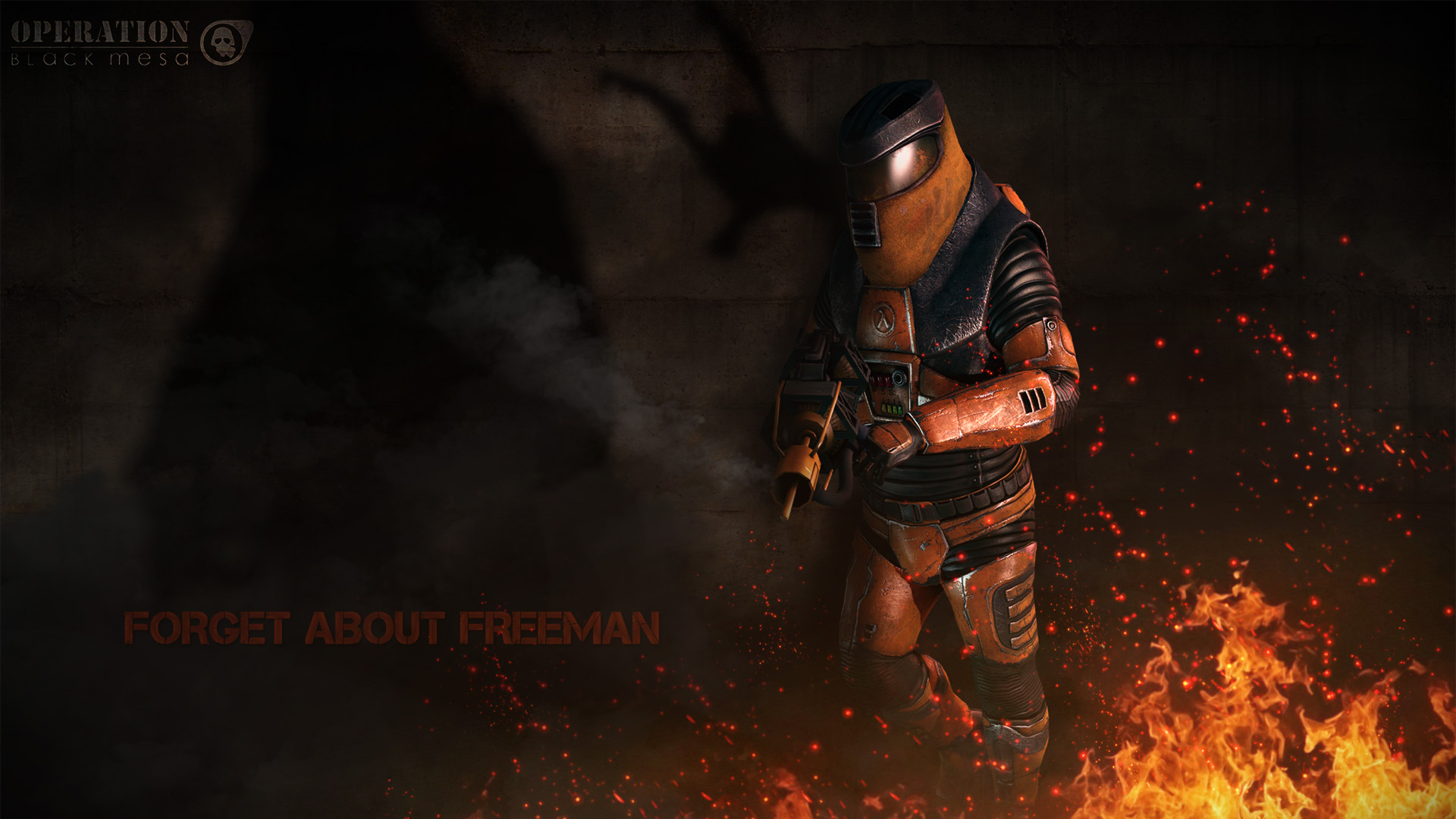 Wallpaper
Thanks for your support and endurance,
Tripmine Dev Team
.
Post was edited 1 time, last by mrsugar ().